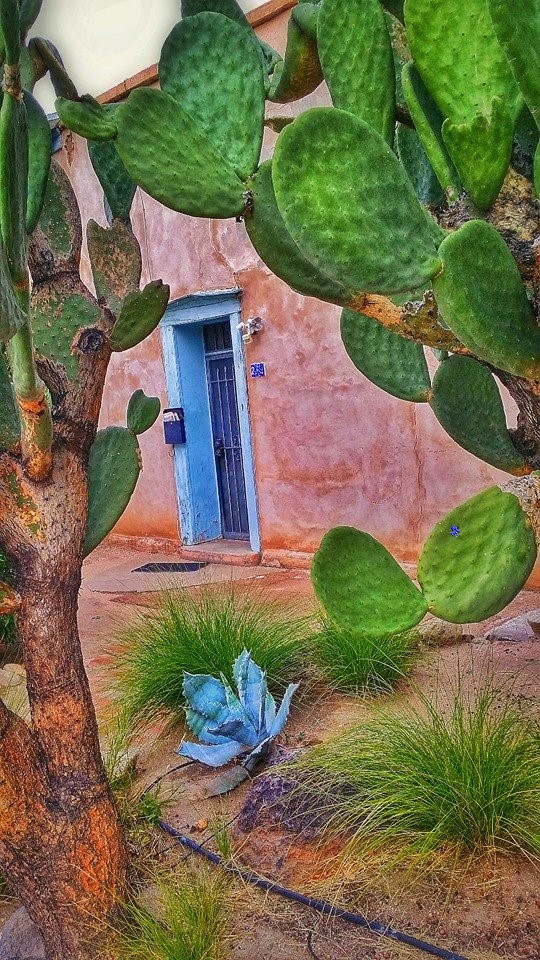 Since 2008, house "flipping" has become a trendy and lucrative business venture. While the practice has tapered off some as home prices have increased, unhappy buyers and vulnerable sellers of fix and flips are still regularly contacting attorneys to enforce their rights or defend themselves.
Legal issues often arise because fix and flip investors sometimes maximize their profits with dangerous cost-saving measures. They hire unlicensed contractors, they neglect the required permits and inspections, and they sell as quickly as they can. On the disclosure forms they omit information buyers would and should normally expect, relying on their own ignorance as a defense: "I never lived there." This pattern often results in serious trouble after the sale.

Imagine the dismay for homebuyers, many of whom have invested a significant portion of their savings to buy their dream home, when they discover cracks in the walls, plumbing leaks that may result in flooding, mold, and a myriad of other construction deficiencies many of which proliferate during the monsoon rains.
These distraught buyers will often sue the seller for nondisclosure, fraud, etc., or pursue them through the Arizona Registrar of Contractors (ROC). The ROC can and does impose civil and criminal penalties on people who perform unlicensed contracting.
The Brei Law Firm has successfully represented both buyers and sellers in fix and flip disputes. Our attorneys' real-world experience has shown us the best ways to negotiate our clients' interests. Our Tucson Law Firm is available at 520-297-4411.
© October 2021. Please note: this article is not intended to, nor does it, constitute legal advice, and is for informational purposes only. To obtain legal advice, please consult a qualified attorney.