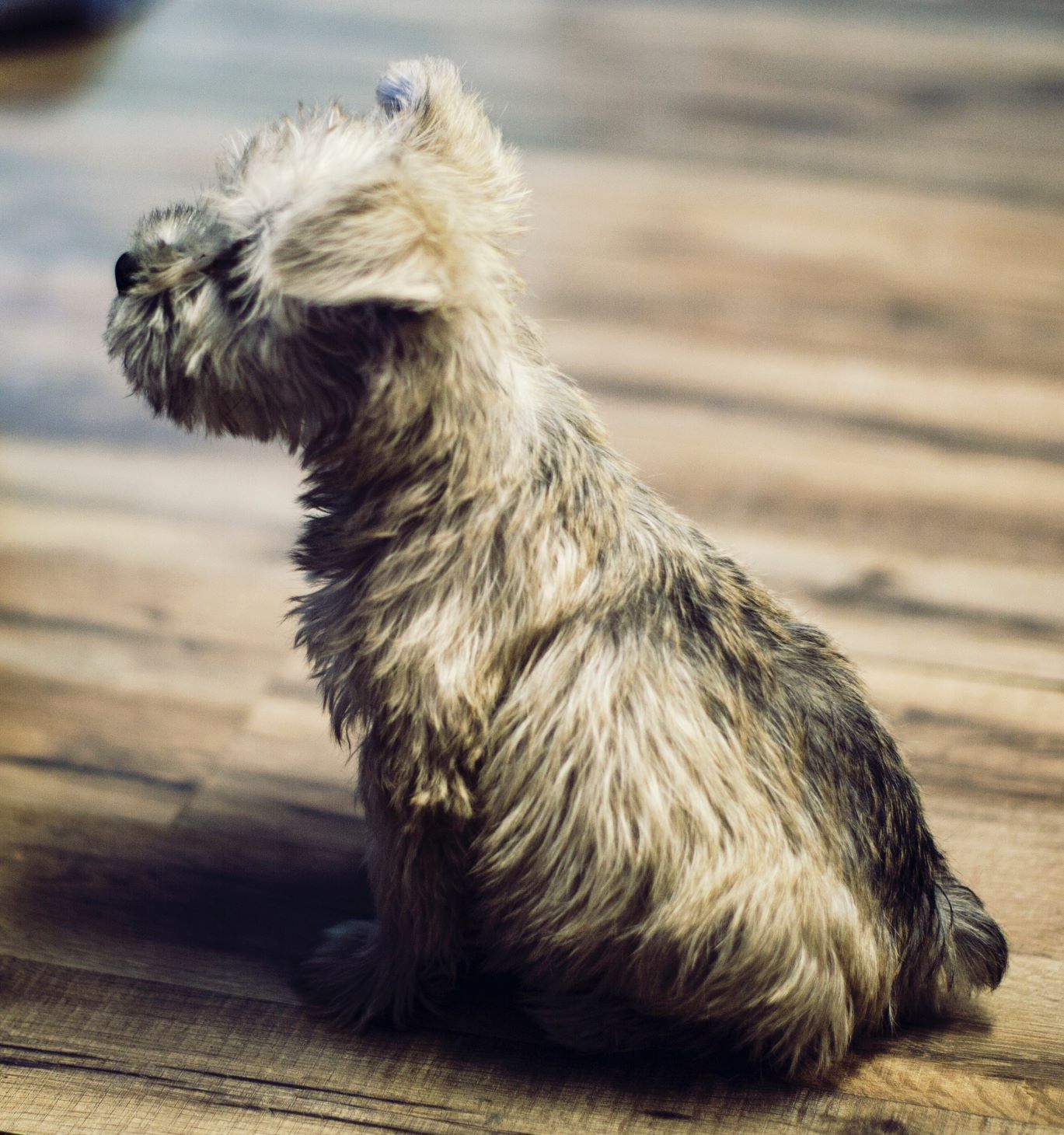 Under the previous version of the Arizona Residential Landlord and Tenant Act (the "Act"), when a tenant was evicted, their landlord had to store any left behind personal property for 21 days, or when abandoned for 10 days. Often, to comply with the way the Act was worded, landlords felt compelled to store items such as spoiled food, infested mattresses, plants and frightened pets they discovered on the property. They petitioned the Arizona Legislature to amend the Act to grant them the statutory authority to respond to such items in a more reasonable way. The Legislature responded, and in August of 2018, Senate Bill 1376 became law.
Changes to Storage Requirements
Now, regardless of whether the tenant was evicted or abandoned the unit, after giving appropriate notice and retaking possession, a landlord must store abandoned property for 14 days. However, the landlord may now immediately remove or dispose of perishable items, plants, and any contaminated or biohazardous items. Any animal left behind may immediately be removed to a shelter or boarding facility, or receive reasonable care for 14 days. Otherwise, the landlord must notify a county enforcement agent, or an animal control officer, of the animal's need to be seized. Taken in good faith, any of these three actions relieve the landlord of liability related to abandoned animals. A.R.S. § 33-1370, Section (E).
Sell or Donate
As before, a landlord is still required to freely give access to clothing, work-related tools and materials, and important paperwork, such as identification. For other items, tenants can only reclaim their property by paying storage costs. If a landlord fails to return the property after such payment, tenants are entitled to court-determined damages. A.R.S. § 33-1370, Section (H).
Previously, the Act allowed landlords to sell the abandoned property after the requisite number of days. However, landlords were often not actually able to sell the items, so the Legislature added language to include the option of donating the property under A.R.S. § 33-1370, Section (F). Sale proceeds must be applied to outstanding rent or monies owed, and any excess must be mailed to the tenant's last known address, or, if returned, held for 12 months. Any tax benefits accrued by a donation belong to the tenant.
Landlords have no obligation to store property left behind when a tenant leaves under other circumstances, such as at the end of a lease, or whenever the tenant returns the keys, unless they enter a written agreement to do so. A.R.S. § 33-1370, Section (I).
Evictions and abandonments are often difficult and complex situations. Our Tucson attorneys help both landlords and tenants comply with, and enforce their rights under, Arizona law. Call us at 520-297-4411.
LINKS: